About
TailChasers® is a small family business still in the puppy stage. Kerry and Katherine are a mother daughter duo bringing innovation and creativity to everything they do. Naturally, this illustrious quest includes dog walks. Kerry, a successful Bio-tech Business Development, Sales and Marketing professional and Katherine, a recent Honors Graduate of San Diego State University came up with the idea of SPLEASH® and TailChasers® on an actual dog-walk together with their three, four-legged family members. Their Outcome? Working together with people and pets to deliver unprecedented, savvy products that make lives easier. Check back often to see TailChasers' next project.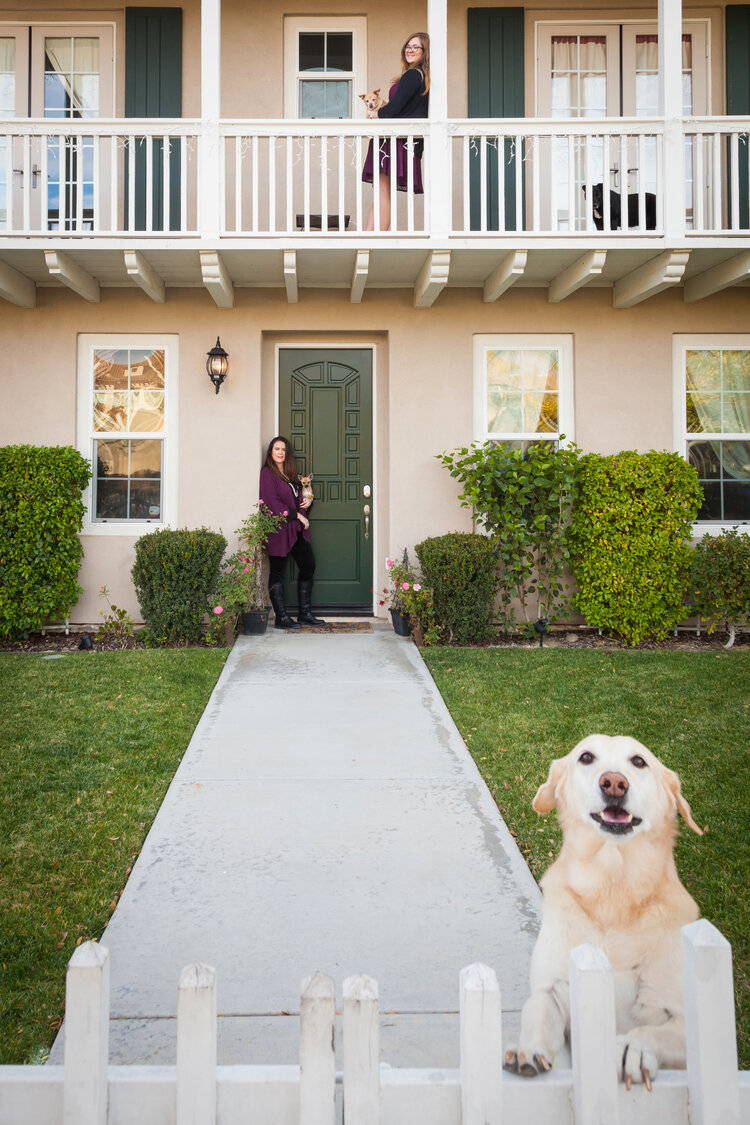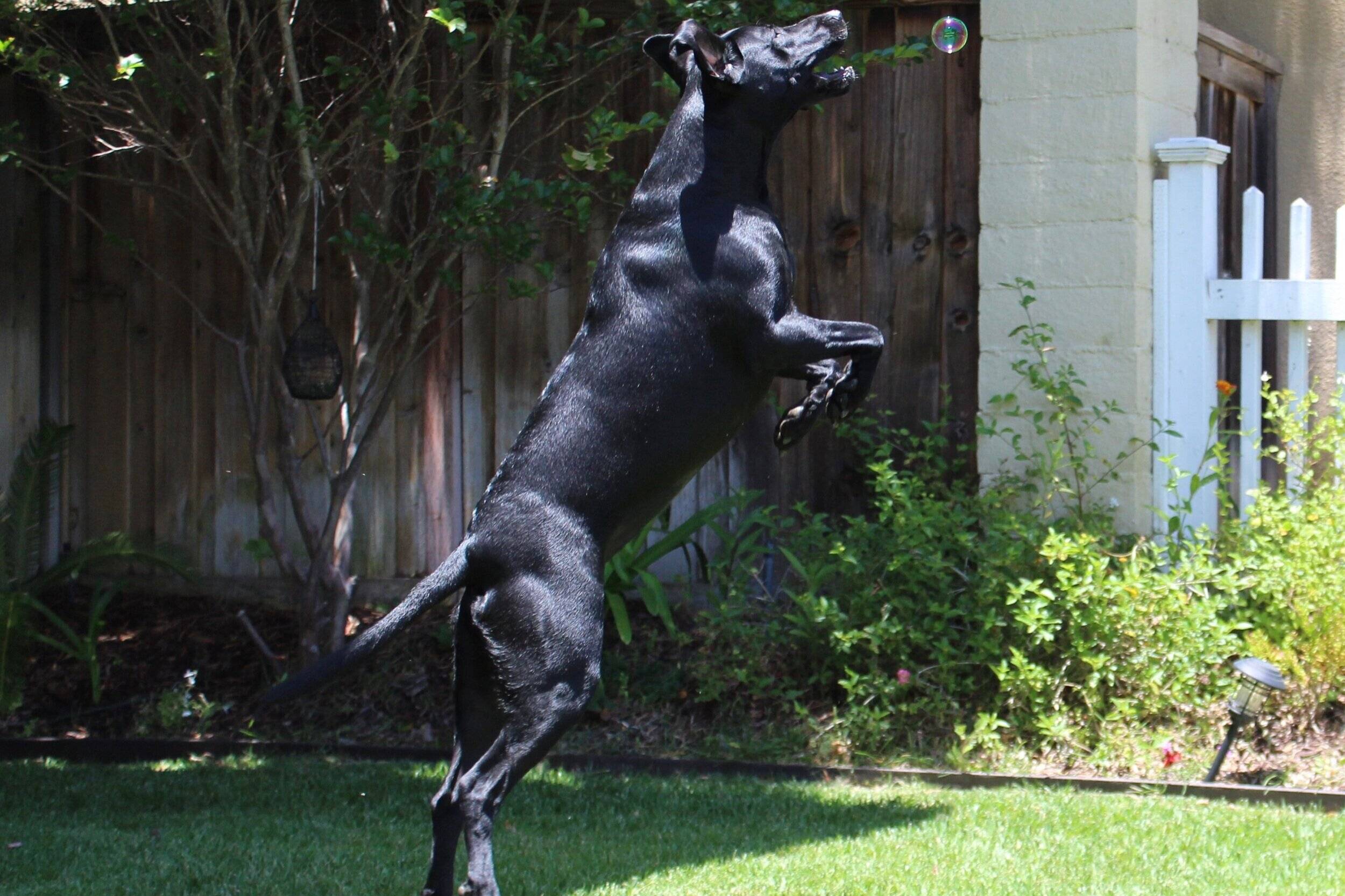 Necessity being the Mother of all inventions, the idea for SPLEASH® came to Kerry on a walk with her Black Lab-Weimaraner mix in the hot California sun. How could she conveniently carry the water her Best Furry Friend (BFF) so needed while making their routine walks even more enjoyable? The answer soon came to her and SPLEASH® was born! By combining the refreshing spray qualities of a water gun with the stability and control of a leash handle, Kerry was able to solve all of her walking worries!
At long last our search for the perfect partner has come to an end! We're proud to be supporting Pet Partners, the leading therapy animal organization in the United States.

Pet Partners is dedicated to promoting the positive effects of the human-animal bond and how it can transform lives. They provide animal-assisted interactions to a variety of clients including veterans with PTSD, seniors living with Alzheimer's, patients in recovery, victims in court, and children with disabilities. To learn more about Pet Partners click here.
---